About Us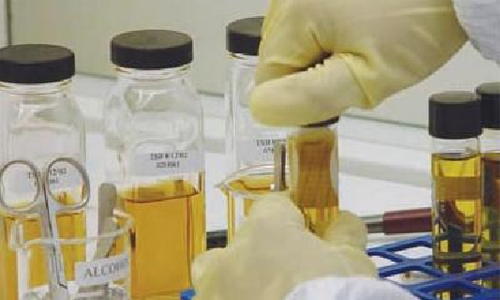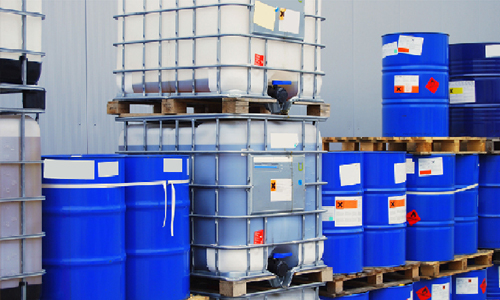 We have been manufacturing and distributing our own products to food, beverage and Industrial Gas & Equipment Manufacturing Industries for 12 years and we also provide services for the application of our products if needed by our customers.
We are a 100% Filipino owned manufacturing company that started operating on April 2008 with it's mixing plant located in Veterans Center, Taguig City, Metro Manila, Luzon that has a current yearly production capacity of 500,000 liters. Our business expanded to Visayas and Mindanao causing us to open up another mixing plant/warehouse in Mandaue City, Cebu in 2014 in order to shorten supply lines to them and at the same time provide better prices.
The products of our company, Mspear Corporation are it's own chemistries/products that catered initially to the needs of a local semiconductor company and then to local food and beverage companies like San Miguel Brewery, Inc., Ginebra San Miguel, Inc., Coca-cola Bottlers (now Coca-cola FEMSA) , East Pacific Star Bottlers Plants in Cauayan, Isabela and Ligao, Albay and GDI Dunkin Donuts during it's first six years. After that it expanded it's chemistries to cater to the cleaning/descaling and degreasing needs of not only it's current customers but that of Leslie Corporation and and Monterey Cavite Meat Plant and Industrial Gas and Equipment Manufacturing companies like Linde Philippines, Taiyo-Nippon Sanso Philippines Inc. - Ingasco Philippines and Atlas Copco. Just recently it managed to develop a chemistry for controlling foul odors emanating from any rendering plants like the Silangan Poultry Farm.
Our company, Mspear Corporation, forsees not only an increase in the patronage of the local and offshore market of it's current chemistries/products because of their quality, competitive prices and after service support but also the development of new chemistries catering to the numerous needs of various industries.
Quality Policy
Customer satisfaction is our main concern and ultimate goal.
Mspear Corporation is committed towards delivering quality products and services to our customers thru continuous improvement at work and ensuring the actual practice of total quality management in all of our operations.